Recruit Sage,
Sensor Presage
Delivering robust, secure and compliance-oriented screening services, aiding businesses make the right decision
We believe every background check report to be an organization's tool for decision making, thus we diligently inspect each record, document and piece of information to help secure authentic and precise details.
Delivering robust, secure and compliance-oriented services, helping you choose the right human resource.
Risk is universal, and exists practically everywhere, managing potential risks is a bane for any business. We help Identify, Assess and Control threats proactively to help prevent businesses from monetary, non-monetary, professional and personal losses.
Helping Create
Better Workplaces
We partner your risks irrespective of the scope of business, offering simple and reliable risk management solutions for every industry.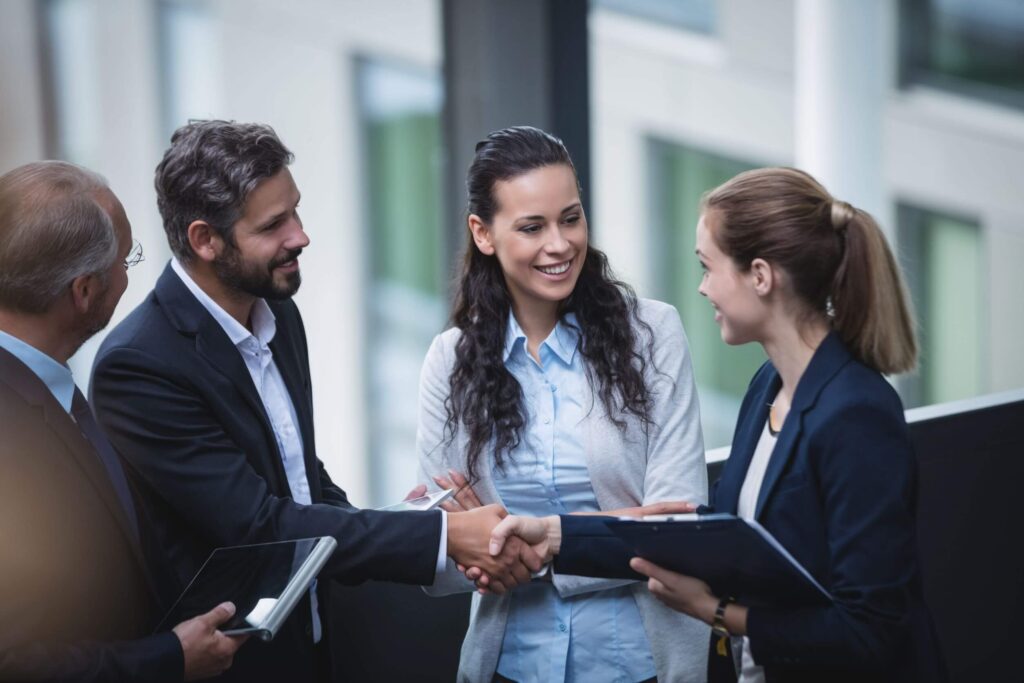 Helping clients make right hiring decisions
Helping with credible and well-researched information to back your decisions
Aiding proof-ready decisions with thorough fact finding
Effective Assessment, Planning and Response Strategy to mitigate your risks
Helping protect your most valued asset.
Helping clients strategize and respond to dynamic cyber vulnerabilities
Enabling clients with solutions to mitigate People Risks and make powerful decisions
Providing fair insights into your own data
Preparing people develop auto-response mechanism and muscle memory to take swift corrective decisions while dealing with situations
Customer Experience
Customer's experience is our top-notch priority, swearing by this we serve our customers with utmost truth and faith, we don't just look at serving you with the best, but we also look forward to building long-term relations and stand by you as your trusted partners.
Modern solutions
As it's rightly said modern problems need modern solutions, thus introducing technology as one of our active partners, we use up to date technology to approach possible risks, and back them with human intelligence to deliver best possible solutions.
Proactive Approach
We strongly believe in being proactive than reactive, we work like a dam that prevents flooding. We aim at suggesting best preventive measure for the forth coming risks, this further helps in risk mitigation resulting in profitable business interests.
We are Digital
We are just a message away! We offer digital meetings, wherein you can experience our services from the comfort of your home. Our work scope is global and flexible, we support your interests irrelevant of any hurdles.
Our services and solutions are bespoke and relevant to every industry.
We prioritize your business requirements, by focusing on key areas that make a difference.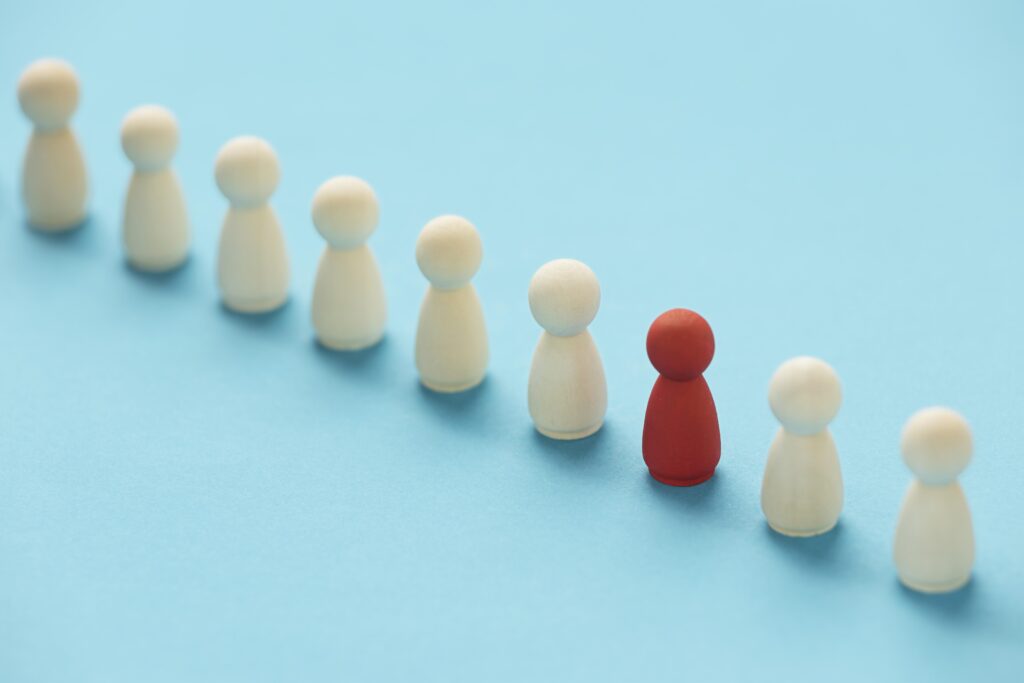 "You cannot manage risk, or for that matter, build a risk management capability without first understanding the "business value of risk management."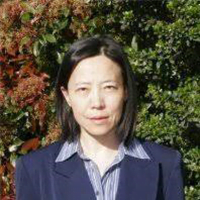 Pearl Zhu
Corporate Global Executive
"If you don't invest in risk management, it doesn't matter what business you're in, it's a risky business."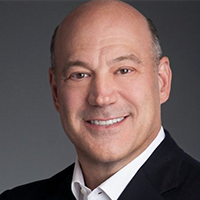 Gary Cohn
Vice Chairman IBM
"Get the right people on the bus and the wrong people off the bus."
Jim Collins
Researcher, author, speaker and consultant
"Risk is like fire: If controlled it will help you; if uncontrolled it will rise up and destroy you."
Theodore Roosevelt
26th U.S. President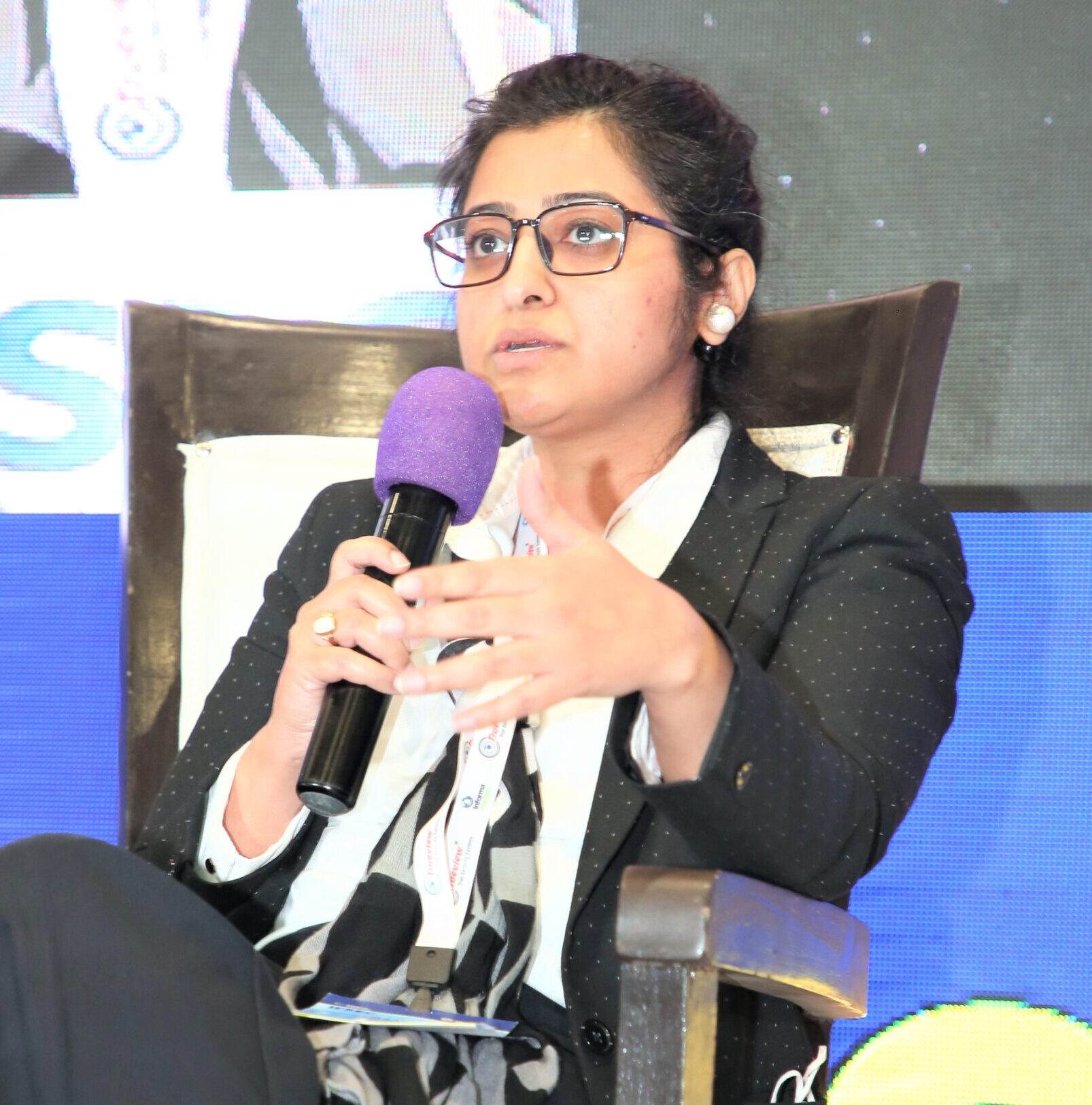 During my versatile and widespread career in Risk Management, my greatest learning has been "Being Proactive than Reactive" when it comes to managing risks. Risk Management is a mandatory investment which, if done rightly, can save organizations from business loss, operational disruptions, harm to its people, infrastructure destruction, litigation cost, reputational damage. This insight led to the formation of Sagepresage which simply means Advisor of Red flags/risks. Our endeavour will be to ensure you are able to pre-empt the risk to foresee it and take timely right decisions for your Business.
Have a question?
Lets talk on

whatspp
Sage Presage values your time, we are available just a click away, Connect for consultation.