Digitalization is the mere future, Sage Presage uses up to date technology, processes and portals to help deliver fast, accurate information with advanced monitoring and insights.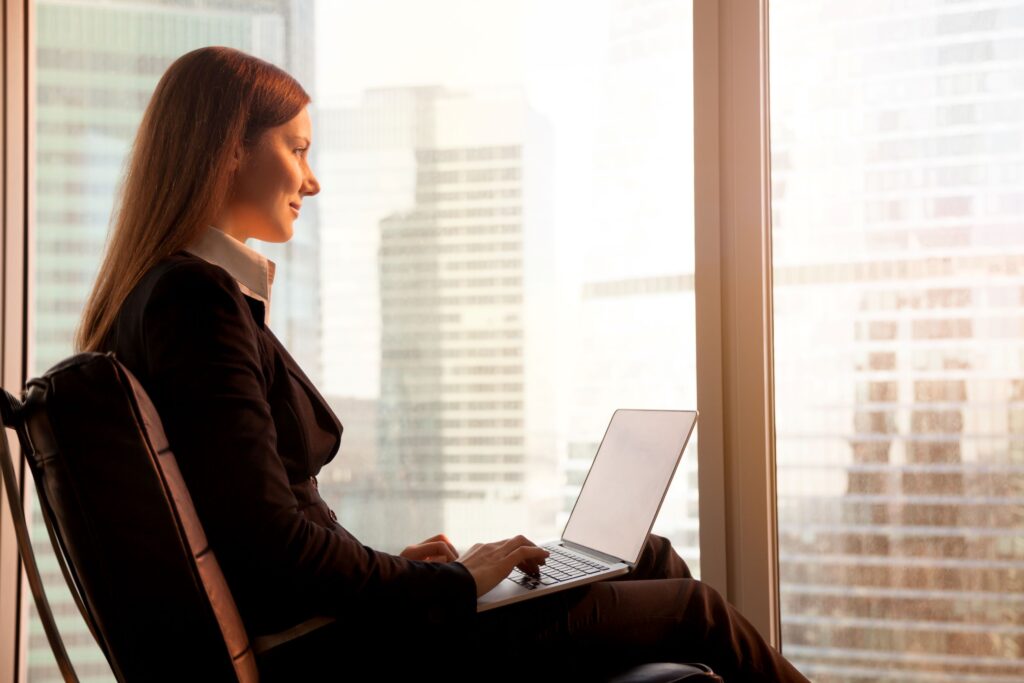 Sage Presage allows candidates to upload their documents to a dedicated portal securely, eliminating the time and again hassle of physically filling the form, the portal with the help of AI saves your details, and will keep pinging for uploading remaining documents.
Continuous development- Artificial intelligence is effective, efficient and is constantly growing, we keep upgrading our procedures and operations to help deliver sage informed decisions.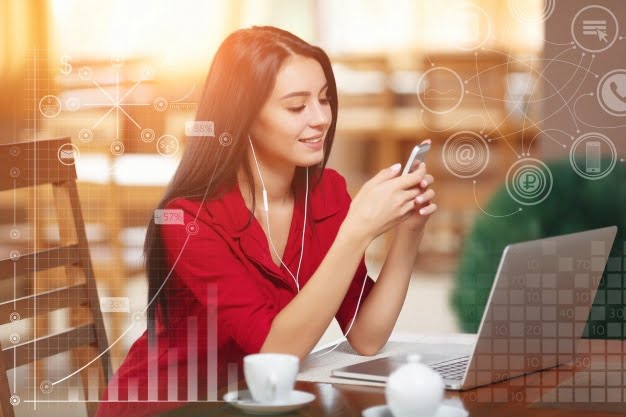 With changing times, we have advanced our approaches and techniques, going digital enhances and smooths out the risk detection process, it helps in scalable, custom solutions and eases out the company processes and HR processes. Giving more autonomy to HR with the option of selecting customized solutions and provision for single/bulk Invites.

We help provide firm and validated facts that are sincerely and safely saved digitally to help provide regular and accurate checks and feedback.