Bespoke solutions based on our clients' specific needs.
Solutions-led approach to Risk Mitigation
 We bind both technology and human intelligence to deliver best solutions, ensuring and following right techniques for solving problems. Greeting potential risks, identifying red flags to deliver right selections as your trusted partners.
We have the capability to adapt and adjust to evolving needs of unique matters we manage for each client. With our expertise in holistic risk management, we can adjust to deliver integrated solutions as needed. Our endeavour will be to ensure you can harp on business opportunities and expand your growth horizon by taking well-informed decisions.
"Managing risk is very different from managing strategy. Risk management focuses on the negative-threats and failures rather than opportunities and successes."
– Robert S. Kaplan, Accounting academic and professor at Harvard Business School
Helping you with Decision making
At Sagepresage, we are committed to pre-empt the risks impacting your businesses, our problem solving approach ensures we have the solution best fit for your need and operations. We have the scope and scalability to assess, align and implement the most apt, pocket-friendly array of services. The solutions are so designed to help you with sage decisions for your business. Flexible and adaptable to your specific requirements, operations and budget, our host of services include:
Risk Management Framework
by Robert S. Kaplan and Anette Mikes
A fresh take at Risk Management Framework presented by Robert S Kalpan and Anette Mikes wherein risk was categorized that lets stakeholders to comprehend the qualitative distinctions between the various risks that business face.
Helping Create
Better Workplaces
We partner your risks irrespective of the scope of business, offering simple and reliable risk management solutions for every industry.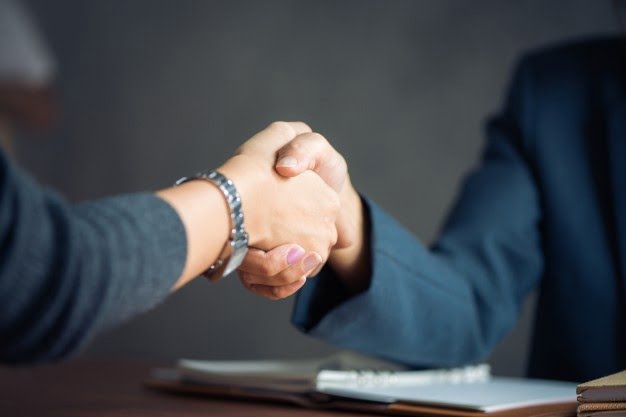 Helping clients make right hiring decisions
Helping with Informed and well-researched Information to back your decisions
Aiding proof-ready decisions with thorough fact finding
Effective Assessment, Planning and Response Strategy to mitigate your risks
Helping protect your most valued asset.
Helping clients strategize and respond to dynamic cyber vulnerabilities
Effective Assessment, Planning and Response Strategy to mitigate your risks
We help financial institutions, from banking and insurance to wealth.
Helping clients strategize and respond to dynamic cyber vulnerabilities