Risk Proofing
Your Environment
Background Screening
Services
Helping clients make right hiring decisions
We Help You Pick The
Right

Human Resource.
People add value to the company thus, it becomes important to verify the human assets one hires, irrelevant of their position and work span. Especially in these tough times when most of the hiring is being done digitally, identification and screening is becoming challenging, thus it becomes critical to have authentic and reliable people on board.
Sage Presage focuses on holistic risk mitigation by diligently inspecting each record, document, and piece of information to help secure authentic and precise details delivering robust, secure, and compliance-oriented services. Screening ensures protection and safety of employees and customers, improves the quality of human assets, protects businesses against thefts & embezzlements and guards company reputation.
Human assets help maintain various tangible and intangible assets that hold value to the business, thereby businesses are exposed to risks from various human resources, hiring the right people is thus of prime importance. We provide screening services for everyone relevant to the company.
Employee Screening
Executive Screening
Third Party Screening
Pre-employment screening is a proactive move to safeguard you from potential risks business is exposed to. We provide fair and unbiased screening of the candidate's background. Our solutions are custom build to solve the problem specific to your organization and industry.
Senior level hiring like C-Suite & Board vetting is critical, these positions of trust come with greater authority, access, and decision-making power. They are a huge investment for the organization, a comprehensive background review before hiring them is important, we advise a deeper screening to safeguard you from potential financial or reputation risk as well as to ensure compliances.
Third party partners are exposed to company information, people, and infrastructure. Based on specific need in terms of operations, function, and level these resources are involved in, the risk exposure level of organization may vary. We provide a fair review of such extended workforce.
New Age Screening solutions designed for your needs
Comprehensive BGV Offerings
Our Background Checks
Portfolio
Our services and solutions are bespoke and relevant to every industry.
Employment check
We verify employment details of an applicant using fair and unbiased means, mixing digital and human calibre to provide authentic information, verifying the previous business relations and work tenure.
Reference check
We will reach out to the professional Reference, Peers, Colleagues etc. of the candidate, confirming professional and personal backgrounds.
Identity check
The computer vision and machine learning technology to process and authenticate the identity (Pan, voter, Driving License and passport) of an applicant instantly. This check involves validation of Passport or PAN card or Driving License or Voter ID or Aadhaar Card etc. of the candidate.
Address check
We will confirm address details of an individual with on ground visit, we can use interactive, one on one digital methods if necessary.
Criminal check
Verification includes any criminal record/proceedings against the candidate.
Court record check
Here we search for any record of criminal charges against the candidate in the courts of jurisdiction including the Supreme court, High Court, District courts, and others.
Professional License check
Professional License Check verifies processional licenses of the candidate. We will contact the licensing board, issuing agency, or institution to verify details.
Social media check
We will ascertain candidates social media footprints giving Insights Into behavior, character etc. & identifying any red flags, in the most thorough and compliant manner.
Database check
Here we search through a comprehensive list of global and local databases as required.
Credit check
This Involves verifying credit report of the candidate.
Drug test/Substance Abuse
We have capabilities of conducting substance abuse Testing & or Alcohol Testing as required
Fingerprint test
Verify fingerprint to authentic relevant details about candidate
Global Education check
We verify educational details of the candidate by reaching out to relevant Institutions, authority or representative.
Global Employment check
We reach out to employer to verify employment details of the candidate
Global Reference check
We reach out to reference to verify professional demeanor, work ethics, skillsets and other pertinent details of the candidate
Global Criminal check
We will do searches across global criminal databases.
Global database check
We will search through global databases of negative profiles including criminal databases, civil litigation databases, and credit databases.
Global Directorship Check
We will search for directorships at any location for one or more companies, any noteworthy shareholding positions held, any conflict of interest etc.
Professional License check
Professional License Check verifies processional licenses of the candidate. We will contact the licensing board, issuing agency, or institution to verify details.
SSN
Searches through Social Security record to verify SSN of candidate.
OFAC
This check includes economic and trade sanctions based on US foreign policy. The Office of Foreign Assets Control is a part of the United States Treasury. We will search through the most recent and updated OFAC list.
OIG
Search through the records of The Office of the Inspector General (OIG). Hiring the Individual on List of Excluded Individuals and Entities (LEIE) can lead to civil monetary penalties (CMP).
Key

Highlights

and

Value

We Bring
Our services and solutions are bespoke and relevant to every industry.
Customer friendly
Paperless forms, real-time updates & quick Insufficiency clearing, tracking and powerful reporting.
Compliant
Coming from Risk consulting space, we understand that non-compliances has serious reputational and legal Implications, we ensure every aspect Is done In legal & compliant manner.
Automated
Complete Workflow management, automated reminders, follow-ups, Flexible Inputs and case initiation options.
Easy to Use
Simple and effective processes, hassle free experience for both HR and candidate
Secure
We understand the sensitive and confidential data we deal In and we have created robust mechanism to secure it.
Impactful
Our Insights and analytics help you being on top of the game.
Scalable & Bespoke
Choose your pick for checks and bundled solutions as relevant to your workforce. Ongoing monitoring giving Insights into employees past, present and future expected trends
Quality Assured
We gather and review Information thoroughly ensuring accurate, precise, fast data and do a 360 degree vetting delivering effective reports.
Estimated resume fraud costs for employers annually
The average cost of one bad hire.
Data breaches are caused by insider threats.
Why do companies Invest In Background screening
Source: 2018 HR.com/NABS report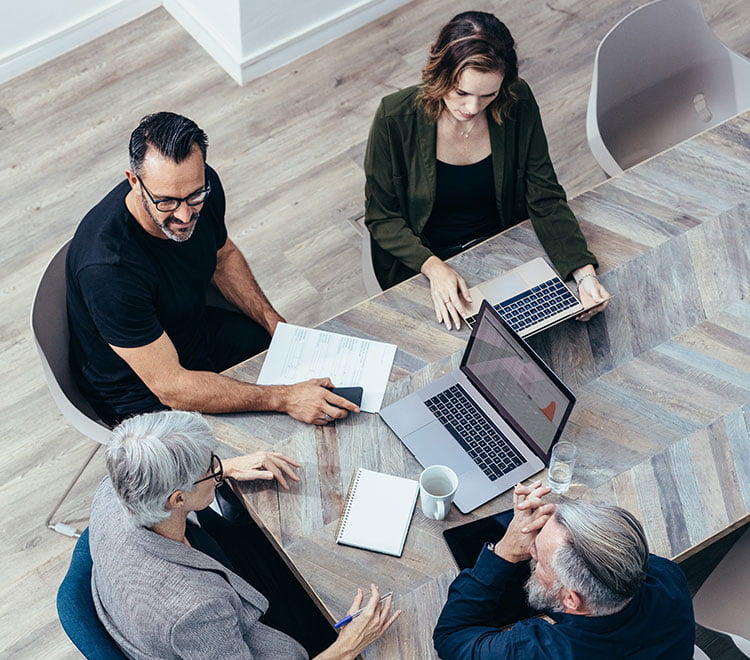 Our services and solutions are bespoke and relevant to every industry.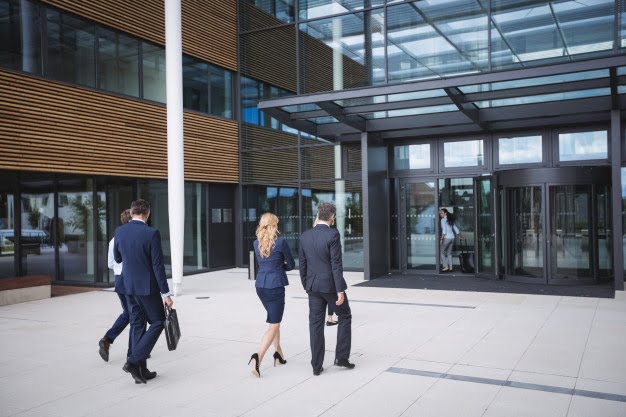 Big businesses or companies require risk management and BGV tools altered to their requirement, suggesting informed insights helping them assess and deploy the most appropriate resources.
Our Enterprise tools and services are easy and effective and global that help regulate and manage data for both the volume and density of the business.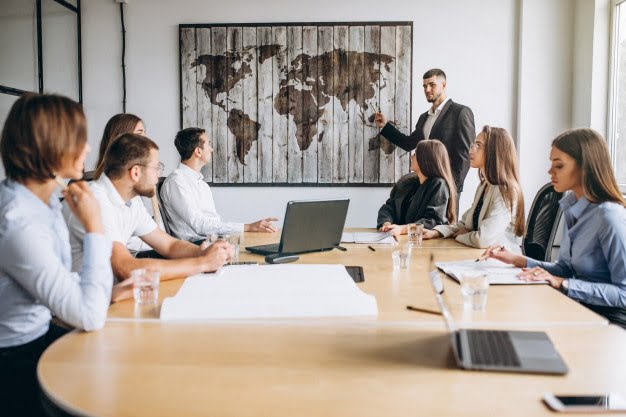 Medium sized enterprises require decision making tools tailored to their needs helping them make enlightened decisions promoting growth and expansion.
Our services aid Medium sized businesses with hassle-free, affordable and complaint background checks, risk assessment and management tools catering business needs and requirement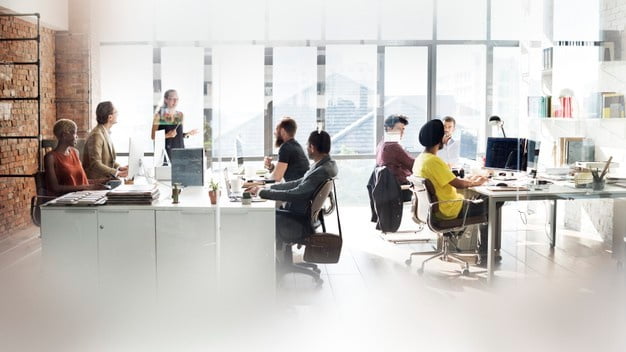 These are small scale businesses which require aid in making sound and profitable decisions.
Our tools significantly help in collecting and analyzing required data, aiming to promote growth and goodwill. Our motive is to stand by you as your trusted partners in ever big and small step of your business.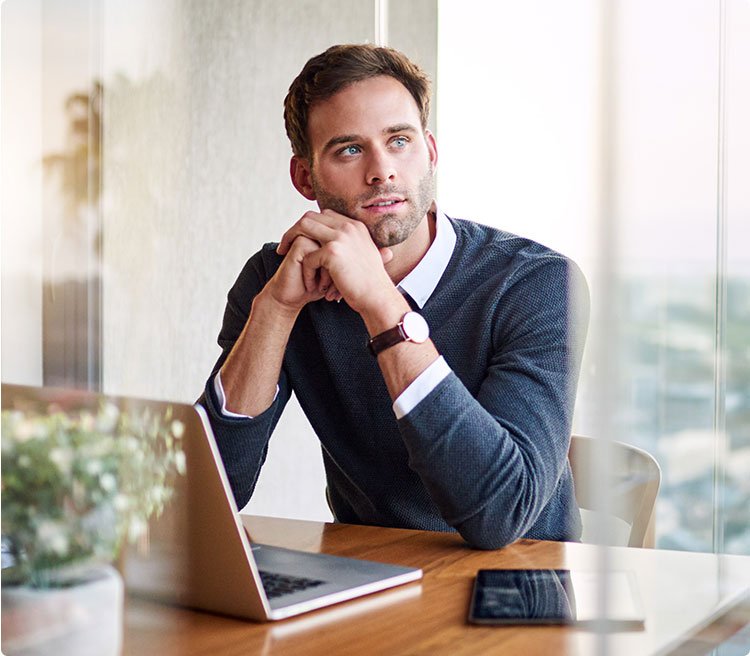 Our services include budget friendly, trusted, and accurate background checks for individuals, helping individuals take tiny but significant steps towards a brighter business.
We have the solutions for Job Aspirants, Students, Startups, Consumer related checks around Customer Screening Know Your Customer (KYC), Matrimony, Tenant, Housekeeping staff, Driver Screening etc.