Risk Proofing
Your Environment
Trainings and Learning
& Development
Preparing people develop auto-response mechanism and muscle memory to take swift corrective decisions while dealing with situations
An ounce of protection is worth a pound of cure, Trainings, Workshops & Mock Drills help manage are a proven and effective way to remind, practice and train resources for expected and unexpected situations that might occur within the operational environment. These resources can prove to be an asset for safeguarding not only themselves and organizational interests but also can save lives, assets, business operations and reputation of the organization if trained well.
At Sage Presage we provide a wide array of Trainings & workshops around variety of risk management areas in the space of Health & Safety, Travel Safety, Women Safety, Security & Business Resilience, Cyber Security, Code of Conduct, Ethics & Compliance, Behavioral & HR Reinforcing Practices.
of the people who operate a fire extinguisher do so incorrectly or dangerously.
reduction in risk of rape due to Self-protective actions compared to nonresistance.
reduction in Security-related risks when businesses invest in cybersecurity training and awareness.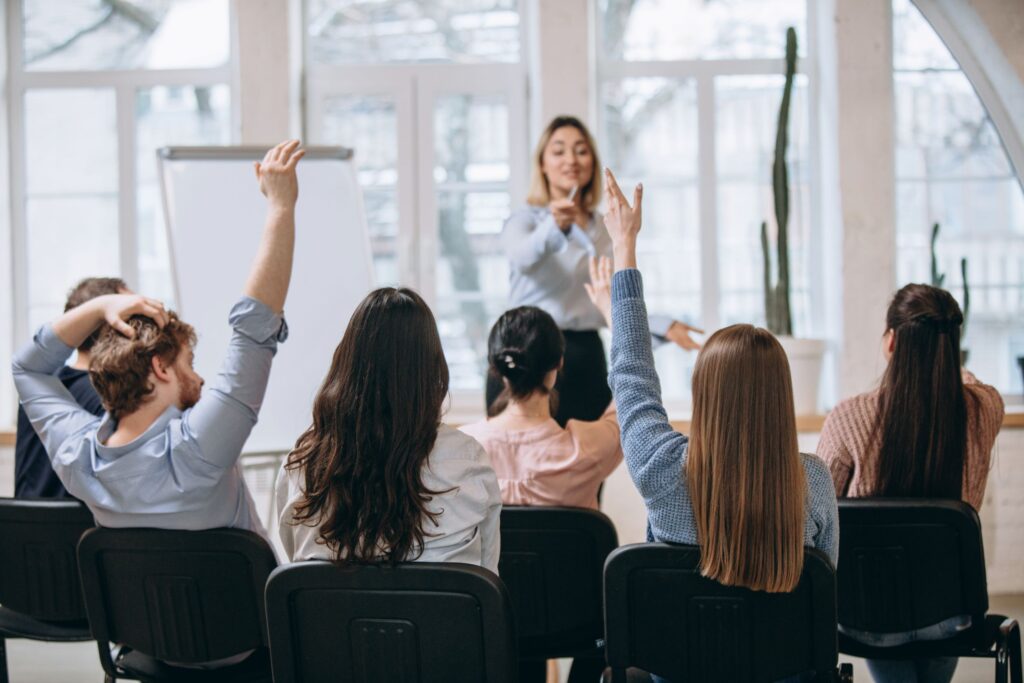 We Are Here to Assist You!