Risk Proofing
Your Environment
Helping with Informed and well-researched Information to back your decisions
Due Diligence is considered as homework to be done before investing into a potential investment. Business is a mix of people, machines, capital, partners etc. thus due diligence is relevant to every business sphere, from stepping into investment and expansion deals, hiring the right personnel, to counting upon a third party.
Every efficient human resource count's, in building an effective organization, therefore due diligence works like a magic portion in the hiring process as it promotes insightful decisions, we stand by you like a shadow, to ascertain your requirements, providing reports that help eliminate the potential risks.
We use traditional and tested investigative methodologies with a mix of technology to cull out relevant and actionable Information. From searching through records & watch-lists and assessing the risk through public record searches, human Intelligence and source enquiries to using advanced machine learning and Intelligent tools scanning records and details to help with effective and reliable searches, we do It all to make It comprehensive assessment in order to pre-empt possible risks.
We at Sage Presage, help you accumulate all the accurate, valuable information from potentially relevant source further assisting you to take well-informed investment decisions.
Our solutions are based on best practices of risk management approach enabling your business and compliance needs.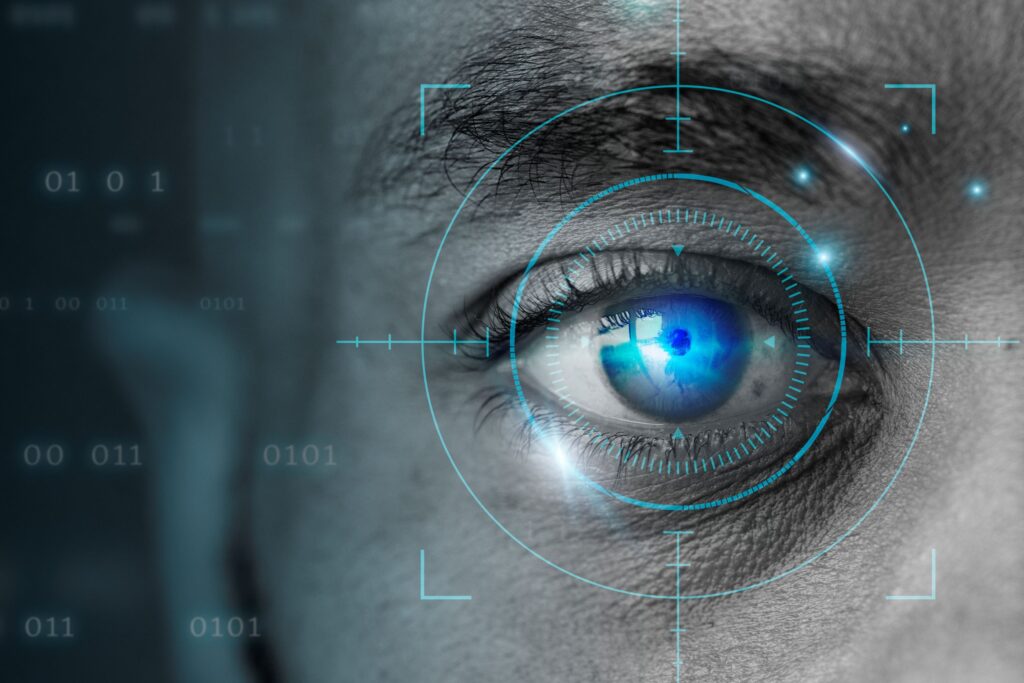 We Are Here to Assist You!